There are a lot of scammers, out there including plumbers. You will not notice how good are they in their game. Remember this popular scam to ensure you choose the right plumber.
The Bait and Switch
It is the popular scam technique, where a plumber convinced you for the best material or product, but in reality, it was just a low-quality material that was installed. They charge a high price for the low-quality product and take the pocket profit.
The hourly pay
You hired a plumber to come work on some issues, but throughout the week, three different people show up, you've no idea who are these people. If the job requires only one plumber and you are paying an hourly rate, then you could end up paying three hourly wages.
The changing estimate
There are quite a few ideas to run this scam. One includes the shady plumber going via the issues, calculating a "running total" in their head, but giving no numbers on paper. Then they will tell you the estimate through the phone, where the price has jumped double than the actual calculation.
Extra Payment
The plumbing business can be a dirty business. You have to be extra careful when hiring a contractor. The extra payment can be a tricky method that involves extracting extra money for food which was not even in the contract which, is a popular scam method.
How to avoid scams?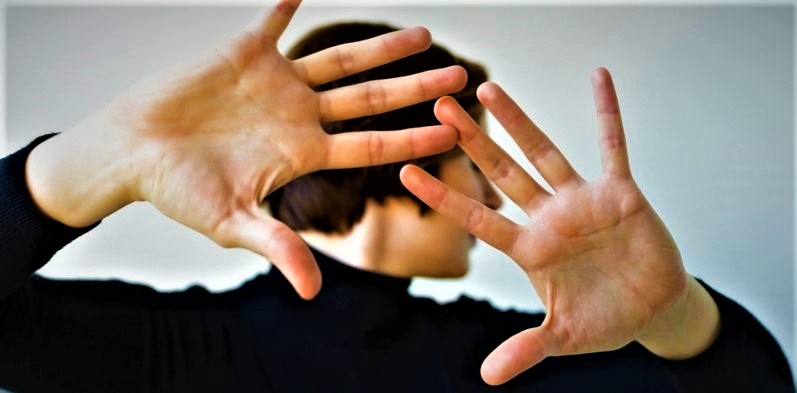 Know your plumber
Ask upfront for the plumber's plumbing license, to ensure they are the tradesman. It's also a great idea to do your research on the plumber online. So ADP Toronto plumbing is a leading website to give you a quality service.
Estimate and contract in writing
Make sure the plumber does the job on the contract and gives you a proper paper estimate. If there's no contract, then you don't have legal standing.
Random plumber
Never let a random person claiming to be a plumber into your home, especially if they don't have a license to back up their claim. If this happens to you, call the police immediately.
Hiring a reputable plumber is a troublesome task. Too many homeowners worry about the unsatisfactory work done by the plumbers. If a contractor gets offended or angry about your demands for high-quality work, and written estimates, he's a scammer.
So choosing ADP Toronto plumbing is an excellent solution for all your plumbing issues. We have licenses, experienced, expert, and a friendly plumber for your service. We provide a proper estimate and fast service. Hurry up and contact us now!