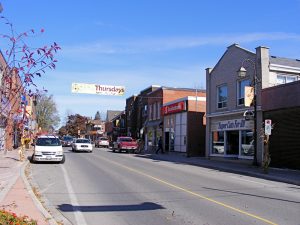 Licensed plumber in Acton serving residential & commercial properties.
When you need local Acton plumbers, we are here to help. We deliver quality work on time call us. Our plumbers are highly trained and have the experience necessary to handle any plumbing problem from a routine clog to an emergency. You do not have to worry about who is coming to fix your plumbing when you call us. All our plumbers have the skills and experience to solve your plumbing problems.
Full-service Acton Plumbing Service
No matter what your plumbing problem our plumbers can get it fixed quickly and they will get it fixed right the first time. Plumbing emergencies can be nerve-wracking but we are here to help. In addition, when your plumbing needs an overhaul or even just a simple cleaning our plumbers can handle that too. We are a full-service plumbing company so if it is related to your home's plumbing we can do it.
Local Acton Plumbers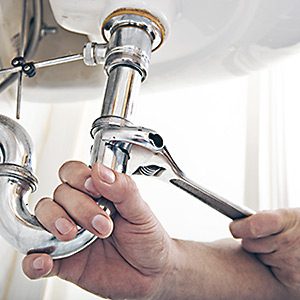 Hiring local plumbers means that we understand the area and the climate and we know how the local weather will affect your plumbing and your pipes. We can make a suggestion for preventive maintenance to ensure that even during the worst of the Acton weather your home and your plumbing are protected.
Drain Cleaning Services
Clogged drains happen. Moreover, as a homeowner, you are going to have some drains clog as time goes by. Preventative drain cleaning can make those clogs less of a problem. Nevertheless, if you do have a clog our plumbers can clear it no matter what type of drain is clogged. Bathroom sinks, toilets, shower and tub drains, kitchen sink clogs, and other clogs are no problem for our staff of trained plumbers.
Acton Backwater Valve Service
Backwater valve installation is a preventative service that will help prevent city sewers from backing up into your home. Sewage backups are hazardous, unpleasant, and can cause major damage to your home. However, getting a backwater valve put in can protect your home from occasional city sewer backflows. We are the local backwater valve, installation experts. Call us today for an estimate to install a backwater valve in your home.
Our Plumbing Team
Being a local business is important to us. Over the years, we have been able to continually add to our plumbing team and now we employ a dozen local certified and trained plumbers as well as local customer service staff members. All of our plumbers are licensed, insured and bonded. Moreover, all of our plumbers receive ongoing training and education so that they can stay current on the latest plumbing trends.
We also take pride in giving our team members the latest plumbing equipment and technology so that they can work faster and more efficiently for you. As new equipment hits the market, we invest in it to keep our technicians at the cutting edge of plumbing science and technology. We have five fully equipped plumbing trucks filled with the best equipment so that our skilled plumbers have the tools they need to fix your plumbing and clear your drains quickly and efficiently.
Customer Service Oriented.
Customer service matters to us. We want you to feel secure when our plumbers are at your home and we want you to be happy with the job that they do. When you call us, we will always give you a flat rate quote for the plumbing job that you need to be done. You will never pay more than you were quoted. That is our promise to you. Plumbing work can be expensive and we will not hit you with surprise charges. The price you are quoted is the price you will pay. We guarantee affordable rates for top quality work done by skilled and experienced plumbers.
If you are not happy with the work that our plumbers have done, we want to know about it and we will work with you to make it right. Customer service matters to us and our customers come first.
Emergency Plumbing Service in Acton
As a local business, we know that emergencies can happen at any time of the day or night we are always here for you. If you have a plumbing emergency you can call us 24/7 any of the days of the year and we will have plumbers standing by waiting to help. You do not need to worry about finding a plumber that will come out on a holiday, or a weekend, or late at night. Our plumbers will be there and they will get the job done for you so that you can go back to enjoying your home and your family. For more information, contact ADP Toronto Plumbing, your local Acton plumbers for a plumbing estimate online or directly at 416-822-2221.