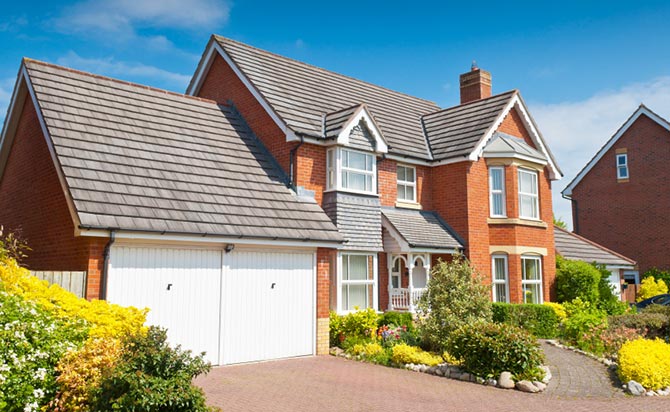 Fully licensed, insured residential plumbers.
We provide a wide range of residential plumbing services including; water service installation and service upgrades, drain inspection and maintenance. For more than 10 years we've installed, upgraded, and repaired residential plumbing, fixtures, and pipes all over the Toronto area. These include clean water and drain-waste-vent systems, not limited to:
Drain Cleaning & Video Inspection
Hot Water Heaters
Toilets, Sinks, Showers, Bathtubs
Garbage Disposals, Dish Washers, Water Filters
Washing Machines
Sump Pump, Septic Tanks, Drain Pipes
Water Softeners
Trench-less Pipe Maintenance & Repair
We offer preventive maintenance and installation for a huge variety of residential plumbing needs. If you don't see what you're looking for here, give us a call, we're absolutely sure we can accommodate your needs.
Qualified Residential Plumbing Contractor
Our experienced residential plumbers can fix any sort of plumbing problem you have, and we even have an emergency service for those late-night surprises. Clogged drains, burst pipes, stopped-up toilets – we do it all!
Call us for a free drain camera inspection and see what's going on in your drain pipes today! Book an appointment with us and we'll use our CCTV camera system to see what's causing problems inside your sewer or storm pipes, at no cost to you. We will then provide you with a written estimate detailing exactly what problems we found and what work needs to be done to correct them.
Try our Trenchless Solutions
As technology advances, so does plumbing! Gone are the days of digging up your entire lawn just to get at a faulty or leaky pipe! With our modernized trenchless technology, we can maintain and repair pipes under your lawn or house without digging messy, ugly, and time-consuming trenches. All it requires is a small hole on either side of the pipe, and we use the old lines as a guide. This service is cost-effective and fast and requires no messy digging. We can even completely replace old pipes using this method! This is an amazing new solution and we are extremely excited to be able to offer this to our customers.
Our Plumbers are Respectful
Our expertly trained residential plumbers are courteous as well as knowledgeable. We respect both you and your home and take great care to leave you feeling satisfied and happy. We have worked hard to break the mold and offer the most professional service we possibly can. Once you choose us as your plumbing contractor, you'll never have to call another plumber again, you'll be so happy with our service and care. We offer the best and most affordable plumbing services in Toronto, guaranteed.
You won't find more professional residential plumbing contractors in Toronto, and that's a fact. Our skilled service personnel will ensure that you'll call us for all of your plumbing needs. We're punctual, always on-time, and are willing to work with you and your budget. Our services are cost-effective and time-proven to be the best you can get. When you work with ADP, you know you're getting the best, bar none. We have been performing residential plumbing services in Toronto for years, and have developed one of the most loyal customer bases in the area.