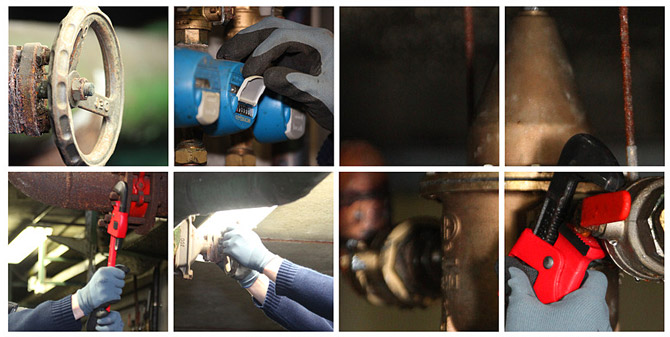 Toronto plumbing services for residential & commercial properties.
Toronto residents have been using plumbing services since the early days of the City. The first certified local plumber was awarded the license in 1908, at a time when most homes had basic indoor plumbing. Since then, the innovations in plumbing have resulted in a radical decline in diseases associated with contaminated water, such as typhoid and cholera. The development of modern indoor plumbing has brought safe, clean water into homes and offices, and the improvements in drainage mean wastewater can now be removed safely, without harming either residents or the environment.
Licensed Plumbing Services Toronto Residents Depend On
Modern plumbing service providers typically offer a wide range of services, such as water service installation, sewer, and drain installation, drain repairs, waterproofing, basement and foundation protection, and the installation and repair of toilets. We provide a variety of services to residents in the GTA for more than 10 years. As the premier plumber service in the region, the company takes pride in its expertise in all traditional plumbing services for residential, commercial and industrial clients.
Related Services
Our services include inspection and repairs to walls of damp, leaking basements and foundations. Water is the primary cause of most foundation problems, and identifying the source of the problem is necessary in order to provide you, our client, with the best advice. Our drain camera inspection process can find the cause of the problem without unnecessary excavation, and our qualified professionals will give you a full report and recommended solutions.
Our Service Pledge
Committed to quality and client satisfaction since 1998, we employ 12 professional staff and operates five fully-equipped service vehicles. On-call 24 hours a day, 365 days a year, our plumber service pledge is to resolve your problem, no matter how large or how small. Whether you have a small plumbing repair such as a blocked toilet or drain, or need full replacement of pipes and plumbing fixtures, our plumbing maintenance services are available to help. Our team of experienced Toronto plumbers can resolve every plumbing problem, and we charge some of the most affordable prices in the Greater Toronto Area to do so.
Plumbing Technology
We also bring you top-of-the-range plumbing equipment and supplies; from modern leak detection equipment that uses tracing, sonar and video cameras to locate and inspect problems, to the latest in plumber service – trenchless technologies. These include cured-in-place pipe lining and pipe bursting. Fully trained and licensed professional plumbers to conduct our free camera inspections, and we supply the footage to you for record purposes on DVD or flash drive.
You can depend on our Toronto plumbing services for all your inspection, installation, and maintenance needs.